A captivating stay in our Luxury Zermatt Ski Chalets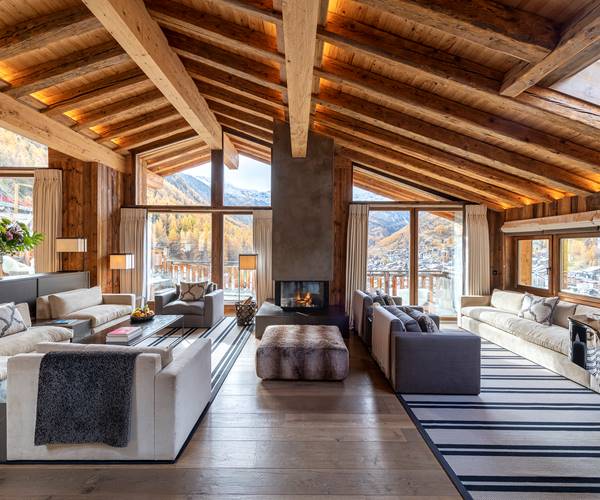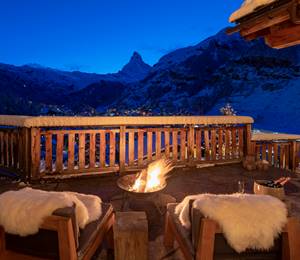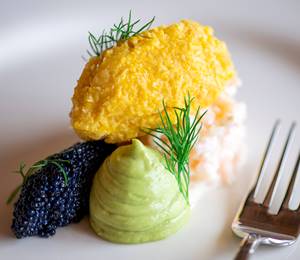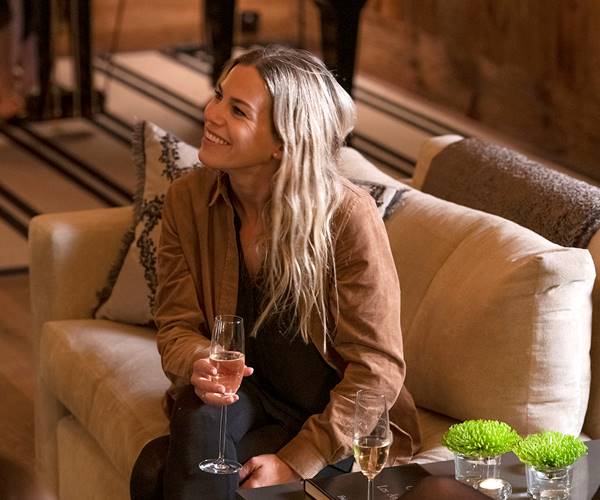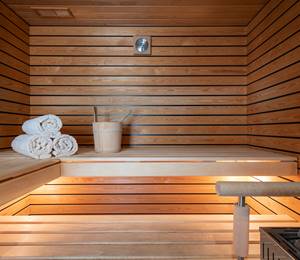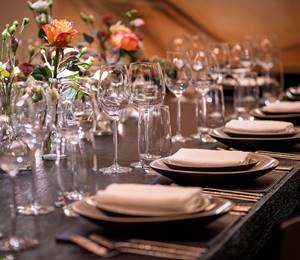 Welcome to Elysian Collection's luxury chalets in the picturesque town of Zermatt. Our two chalets are the perfect balance of traditional Swiss architecture and contemporary style, full of everything you desire for a truly special skiing holiday you'll remember forever. Through crystal-clear windows, you'll be captivated by panoramic vistas of majestic peaks that stretch for miles. From the moment you arrive, our courteous staff will be delighted to take care of you, anticipating your needs to the smallest detail. After an exhilarating day on the slopes, you will retreat to the ultimate in comfort, elegance and relaxation.
Our multi-award-winning chalets bring you the gold standard of excellence. We are passionate about curating an experience that is tailored to you in every way. Whether you are hosting a party to celebrate one of life's milestones or are here to unwind and enjoy quality time with loved ones, expect nothing less than a perfect ski vacation that will leave a lasting impression.
Beyond the whims of fashion, step into a world of elegance and complete discretion, where service levels are amongst the finest in the world. Savour culinary delights that are crafted with your preferences in mind by our Michelin-level chefs who use locally sourced ingredients, and never compromise on flavour or artful presentation. Rely on your hospitable private Chalet Manager to take care of your every need so you can relax and fully enjoy your surroundings. Twice daily housekeeping ensures maximum comfort, simplicity, and a welcoming environment throughout your time with us. Our number one priority at Elysian is to go above and beyond, so your stay is the best it can possibly be.
We look forward to welcoming you to our luxury ski chalets in Zermatt. We appreciate that making a commitment to travel at this time is not without worry. Please see our updated policies for more information on how we can reassure you when booking your next visit to see us.
Find a rare and powerful combination of extraordinary luxury and complete comfort in glass fronted chalets with captivating views of the iconic Matterhorn. Set like jewels among the towering peaks, Chalet Les Anges and Chalet Grace welcome you with open arms to an enchanting ski holiday.
Discover more
Surrounded by 38 summits above 4,000m,
the car-free town is full of life all year round.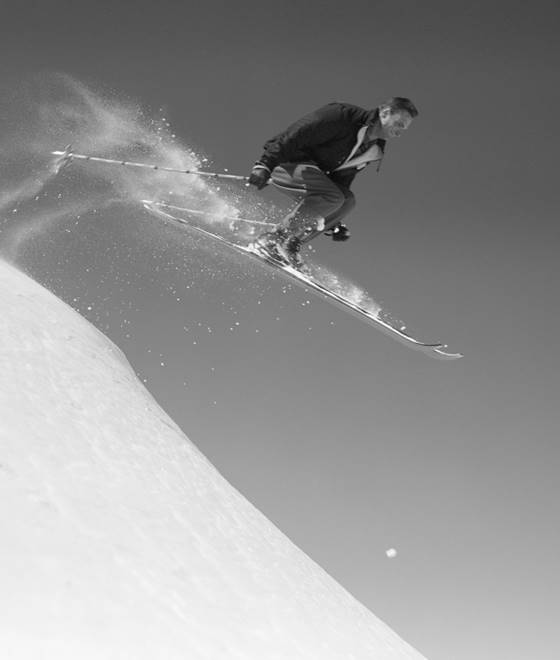 Experience the ultimate skiing adventure in Zermatt with soaring peaks, challenging slopes and a charming town that's bursting with life. To get around, stroll through the cobbled streets, or hop into a horse-drawn cab. Enjoy wandering down winding alleys by day, among old-fashioned chalet-style buildings, and imagine you've stepped into a romantic fairytale. By night, discover Zermatt's contemporary bars and bistros where you can sample the best of the local cuisine. For those interested in culture, the Matterhorn museum is full of fascinating insights into the history of the area.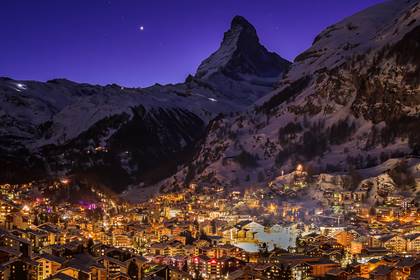 Brimming with authentic Swiss charm, find windy, cobbled lanes with bars and restaurants serving up hearty après ski and gastronomy, sophisticated shops, romantic scenery, car-free streets and a general air of luxury.
"What a trip - thank you so much. Les Anges is out of this world. All in all, very spoiling."

Madeleine, Ireland