Our ethos
Five star, then a few stars more
We offer a one-of-a-kind experience with our staff discretely assisting every step of your journey. No shortcuts are taken, no stage is bypassed. Like a precious jewel, we craft every moment to create unforgettable memories. 
Elysian Collection
Our dynamic company was created in 2009 with a vision to re-define the luxury chalet experience, blending outstanding service with exceptional lodges. We are an exclusive partnership of luxury property owners and a highly experienced management and operations team, with a portfolio of three beautifully presented chalets. An interpreter of wishes, we work with each guest to make sure their stay is simply extraordinary.
Our staff
The foundations of our reputation; setting the highest standards of service. Every member of our team undergoes intensive training with the prestigious London Academy for Household Staff. Guided at all times by our guests, our staff are both highly intuitive and completely charming. Operating with absolute discretion at all times, our team are totally flexible to each guests' requirements and will always go above and beyond.
"We've been skiing and staying in catered chalets for the last 9 years and Les Anges and Klodi made us feel special. It was our best experience ever. It was just perfect."

Pedro, guest.
Meet the Team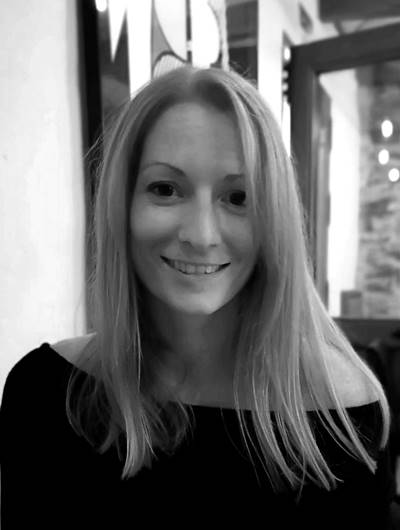 Laura Tinham
A French and German linguist with a passion for travel and tourism, Laura joined the Elysian Collection in 2012. Starting as Office Administrator she has recently been promoted to Finance & Office Manager, having gained accountancy qualifications. Her passions include snowboarding, hiking and fine dining.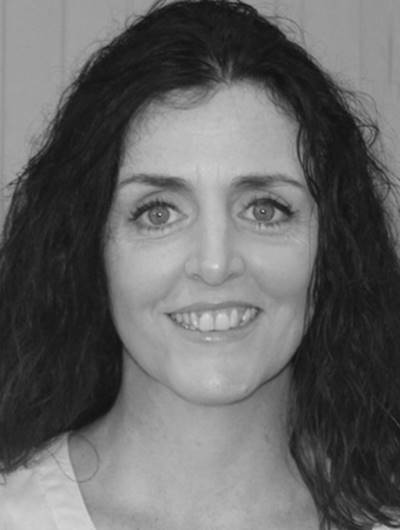 Joanne Healy
Based in our Dublin office, Joanne is our first point of contact for sales and enquiries. A gifted communicator, Joanne is involved in establishing new agents from across the globe and is always keen to hear from potential partners. Her skiing skills are work in progress and improve with every Zermatt visit.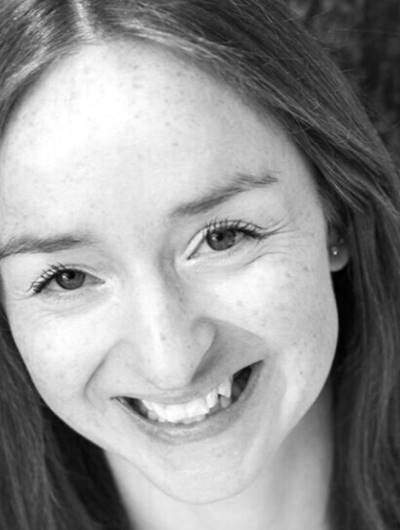 Eilidh Gillespie
A rigorous attention to detail is just one of the skills that Eilidh brings to the Elysian Collection. Originally from Glasgow, Eilidh is our Operations Director and oversees every moment of a guests' stay. With a wealth of experience in the luxury chalet industry and a passion for the slopes, Zermatt is her dream home.
Upton Clue
With an impressive track record in events management, Upton joined our team as Chalet Supervisor in 2011. He is also in charge of maintaining our service and property levels and leads our training and recruitment programme, working with partners across the globe to ensure our standards are the industry benchmark.