Two beautiful chalets
Welcome to our fabulous world
Experience the perfect union of luxury combined with the unrivalled care of our team. Where every moment is dedicated to creating exquisite, unforgettable memories.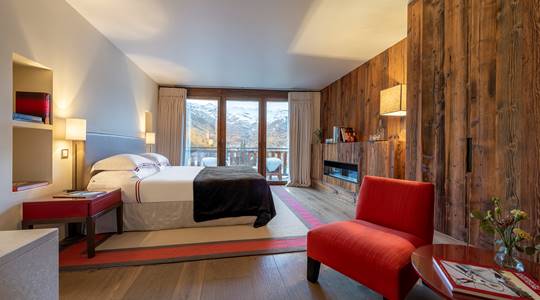 The epitome of impeccable luxury over seven bedrooms, Chalet Les Anges has been voted The World's Best Ski Chalet in 2017, 2018 and 2019.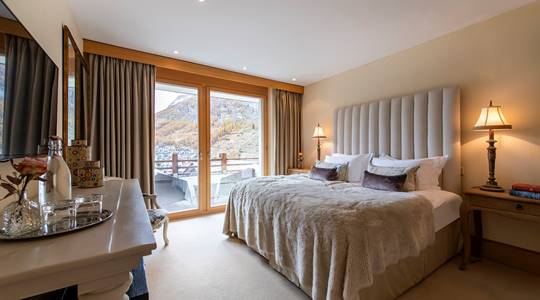 A combination of extreme comfort and spellbinding views, the five-bedroom Chalet Grace has a uniquely alluring elegance.